Cara's Employees are the company's greatest asset.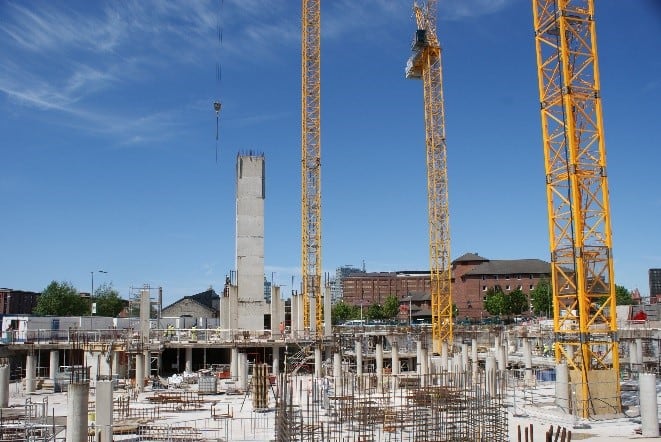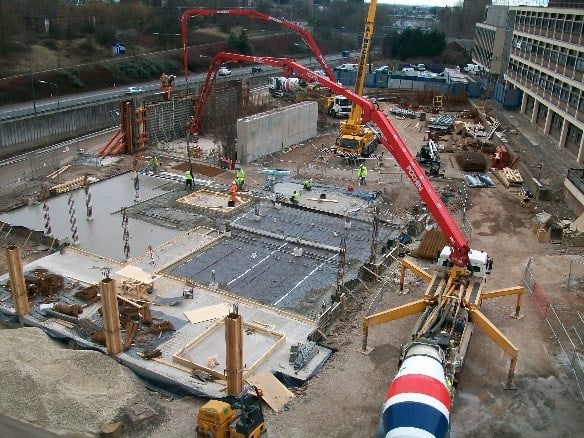 Cara's Civil Engineering Division specialises in the provision of technical and delivery expertise for major enabling and infrastructure projects across the UK.
Working for both Public and Private sectors we have developed a strong, reliable and skilled workforce led by a robust management team with vast experience across all aspects of the construction industry.
Through our in-house technical team engaged at the earliest stages of any project, we are able to work with clients to value engineer solutions which provide for industry leading standards around safety, quality and compliance to legislative requirements.
With the ability to undertake both small contracts and large-scale developments, Cara Civil Engineering's ability to produce such high-quality service from scheme onset to completion has created a strong position of customer retention and an order book of partnered and negotiated contracts.
Services include;
Pre-contract Services
Enabling Works
Bulk Earthworks and Remediation
Substructures and Basements
RC Structures
Temporary Works
External Works & Public Realm
Carriageway & Highway Construction
Head Office
Victoria House
3 Huntsman Drive
Irlam
Greater Manchester
M44 5EG
T: 0161 776 6940
Yorkshire Office
Unit 2, Calder Close
Calder Park
Durkar
Wakefield
WF4 3BA
T: 01924 682 007
Liverpool Office
4101 Charlotte House
Queens Dock Business Village
67-83 Norfolk Street
Liverpool
L1 0BG
T: 0151 706 0713